There when you need help to get to B
Blue Consultancy works with business owners to help them and their businesses reach their potential.
Thinking of starting your own business and not sure what to do.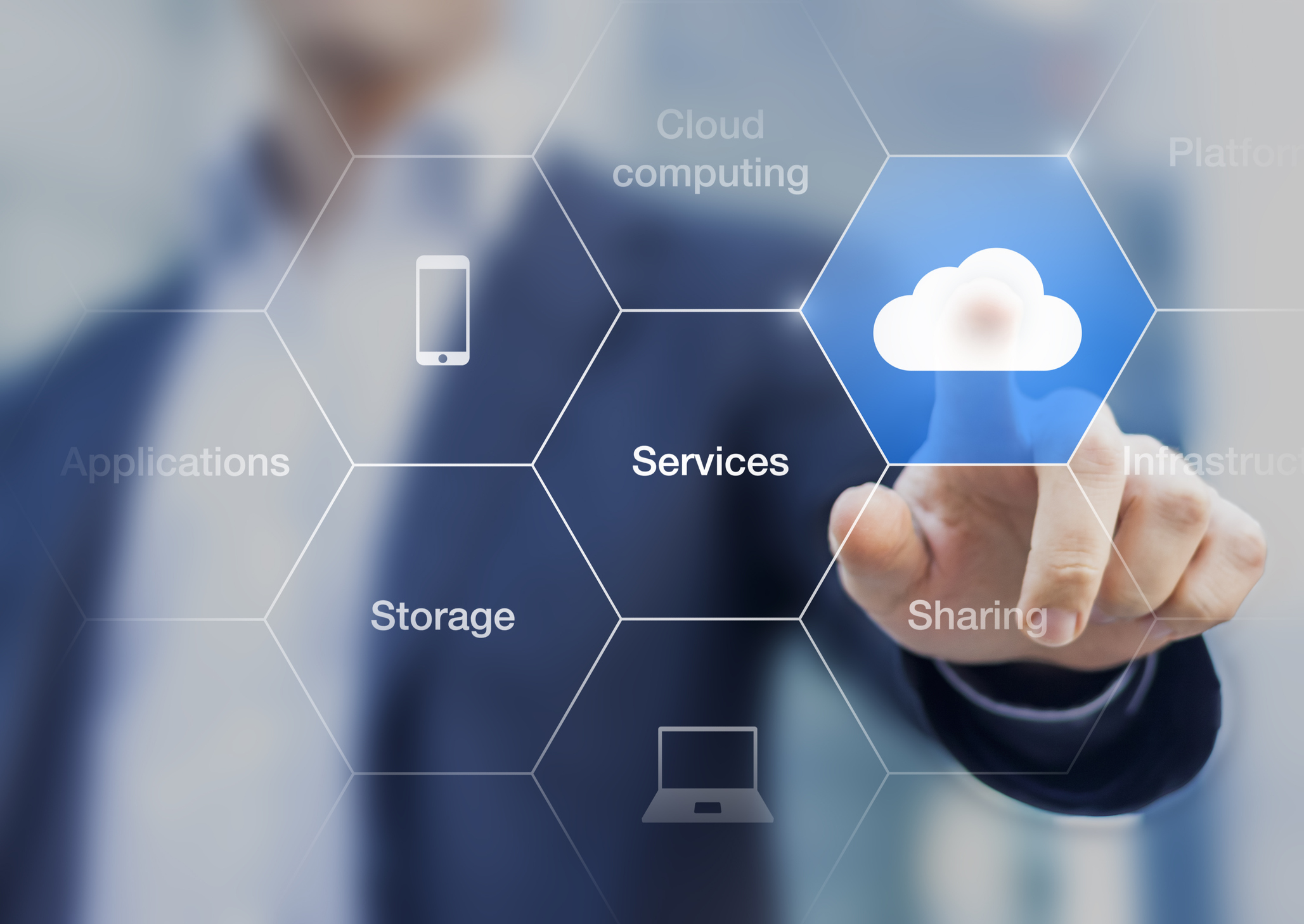 Providing Scalable Solutions
Ensuring your IT is scalable to meet the growing needs of your business.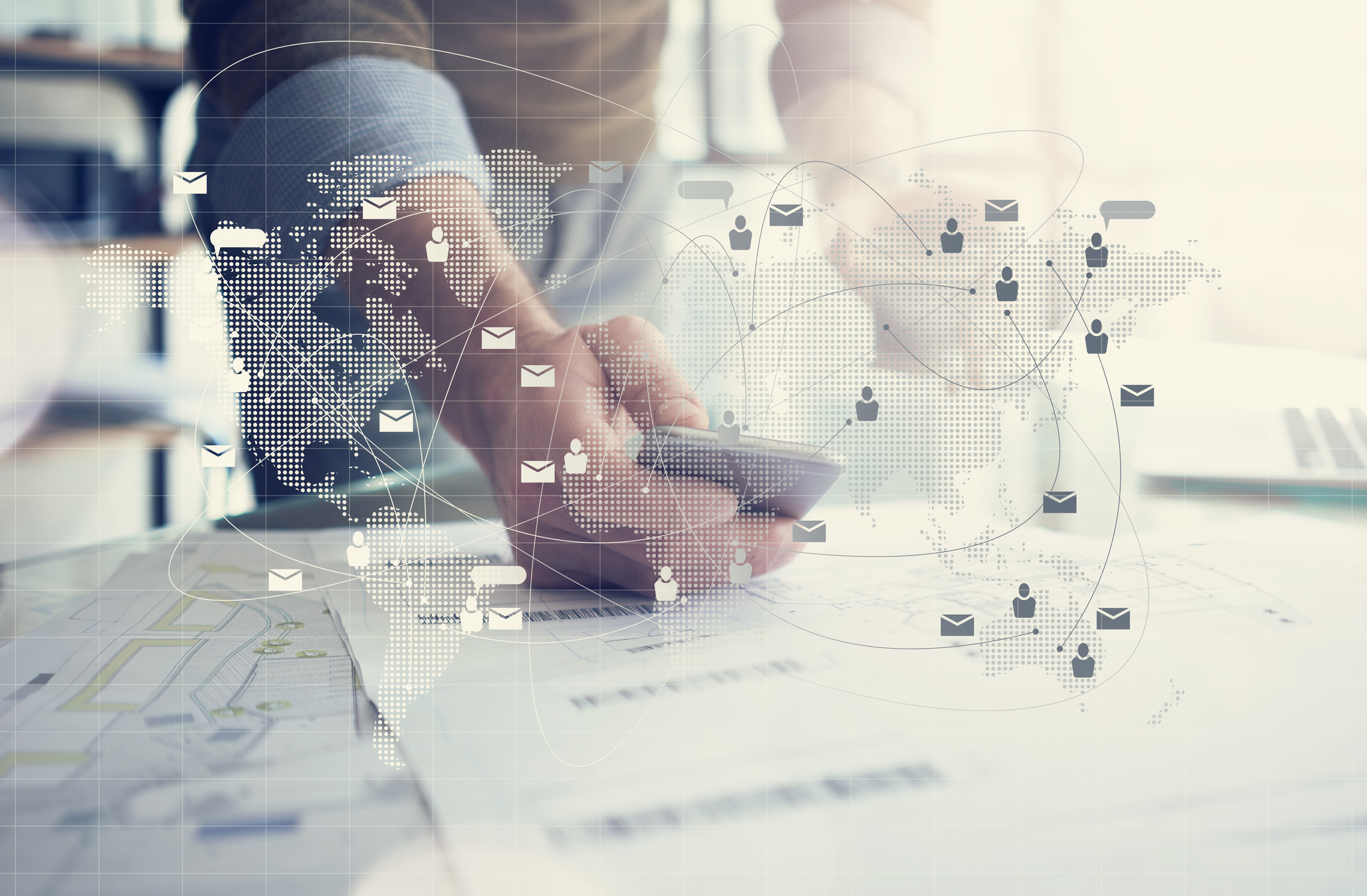 Integrating and onboarding staff and systems as you acquire other businesses.
Virtually all our business comes through the recommendation of our clients so the chances are you have arrived here after speaking to someone we have already worked with. They are the best advocate of our services and we never forget that.
So... how can we help you?
We offer a number of services, but you have probably already got an idea of what you need help with.
The easiest way to start the ball rolling is to fill in the simple form below. We'll get in touch with you and see how we can help. We look forward to speaking to you.